The DS.E team are celebrating World Photo Day by sharing their snaps of the world's most impressive destinations. These stunning photographs put the spotlight on unique places, unusual design and special moments.
Life in Lisbon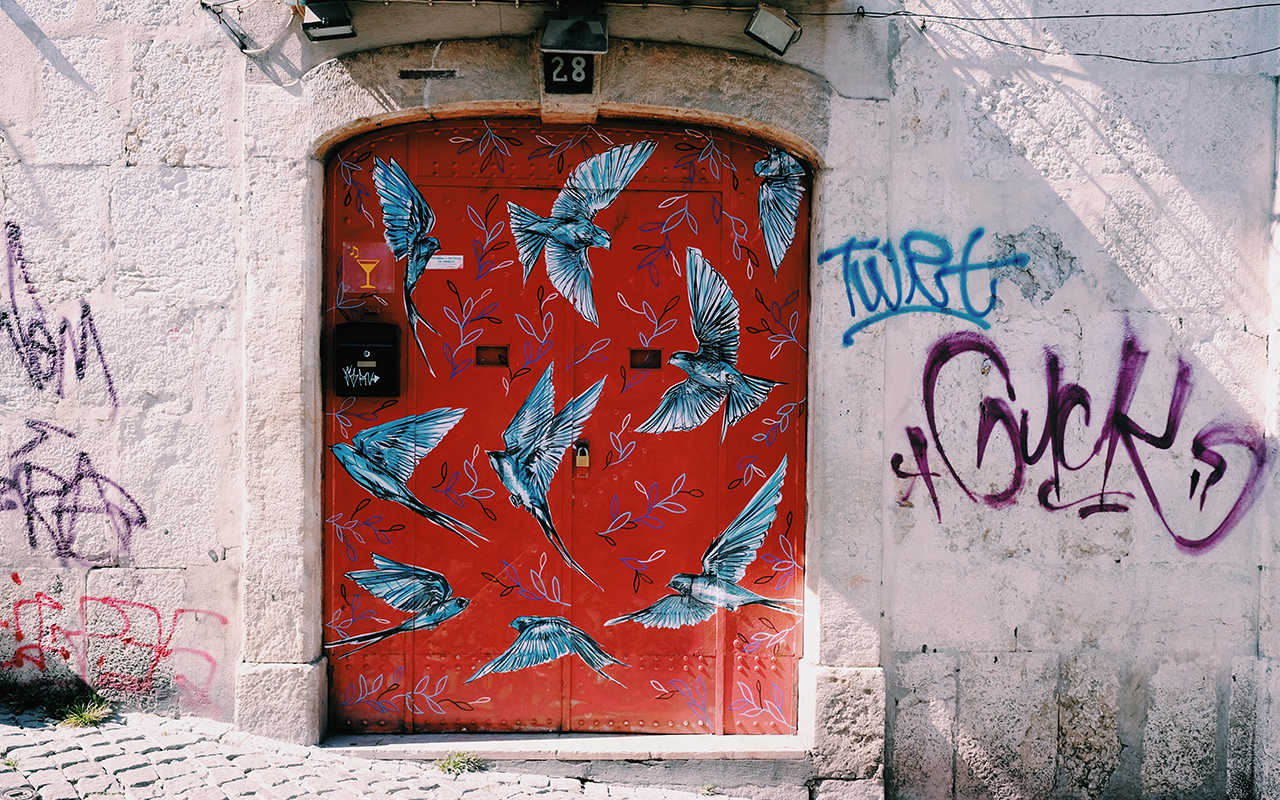 Our designer Rachael came across unusual street art while holidaying in Lisbon.
A highland highlight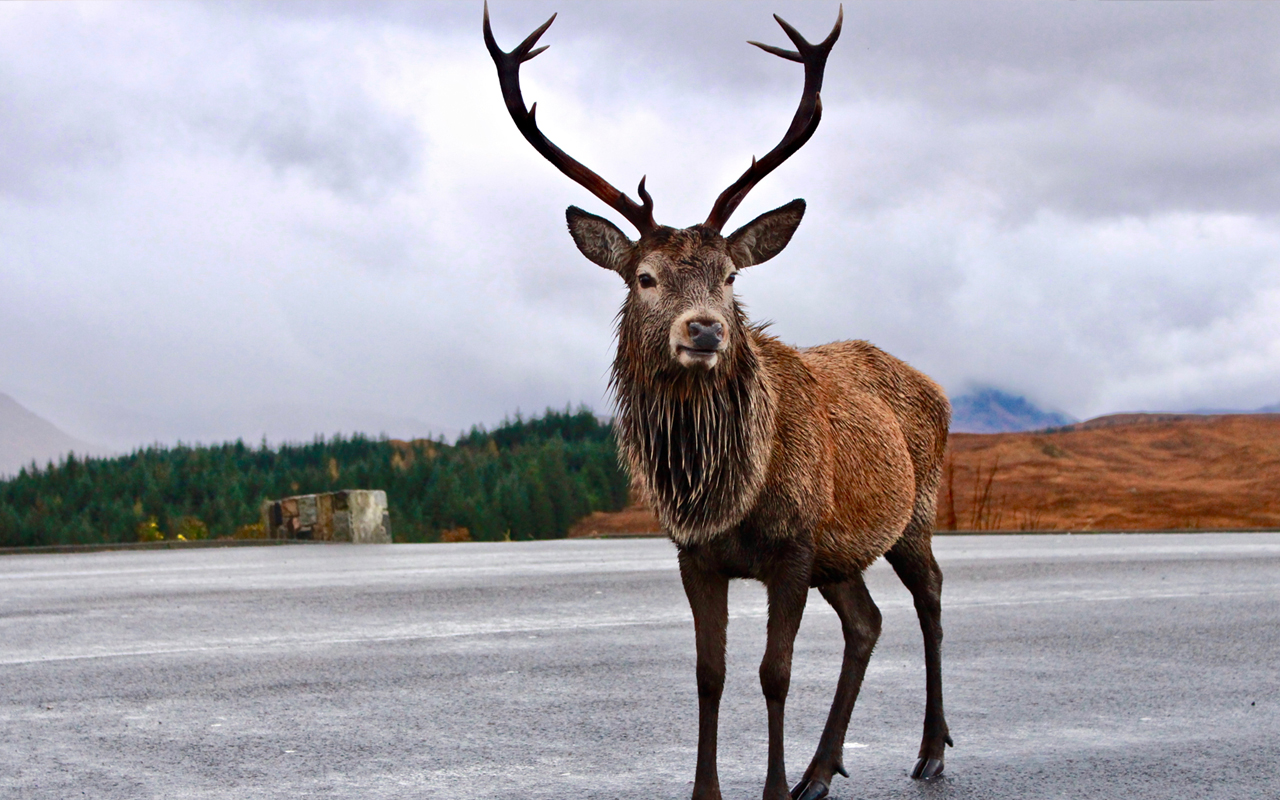 Dan C took this daring close-up in Scotland after climbing Ben Nevis.
Bringing Dukes Lane to life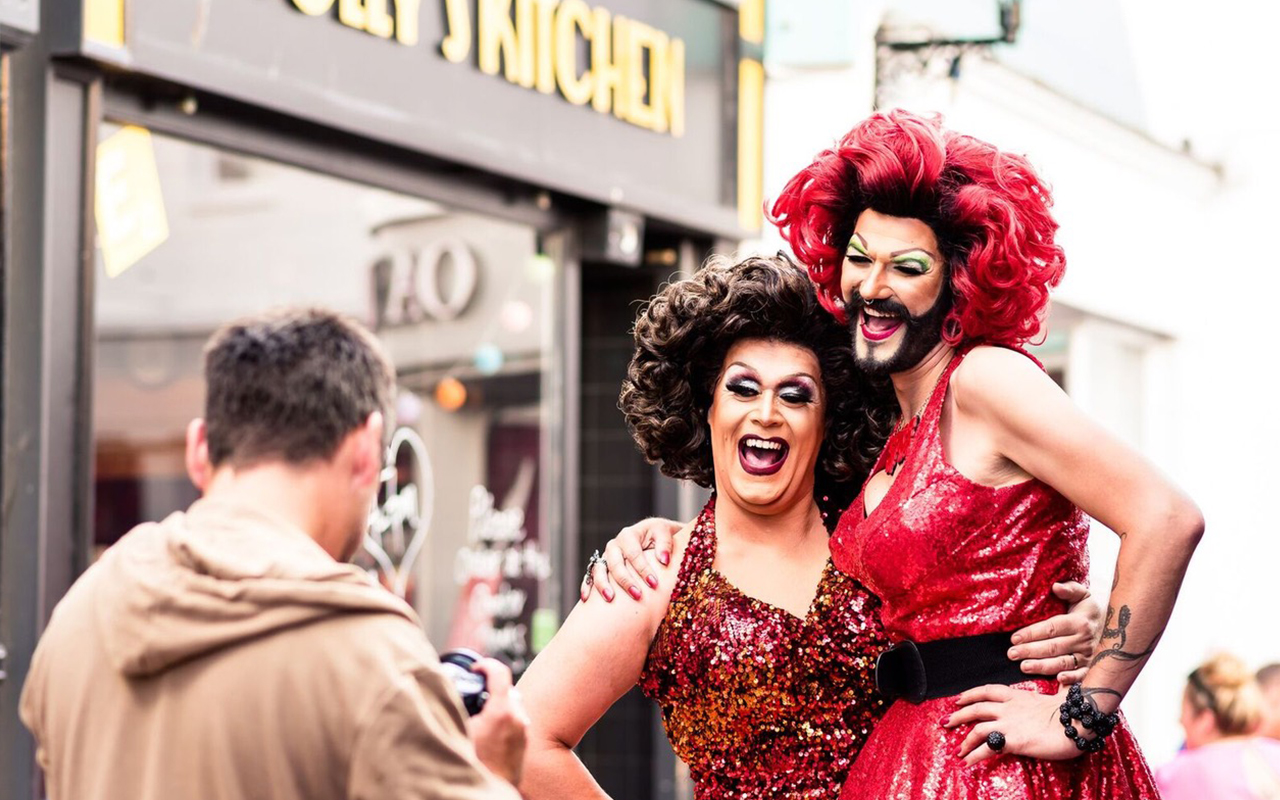 Our London studio has been working closely with Dukes Lane in Brighton to strengthen the retail and leisure destination's brand. We commissioned photographer Simon Callaghan to develop a series of photographs to showcase the vibrancy of Dukes Lane, which is already impressing residents and visitors.
An iconic mural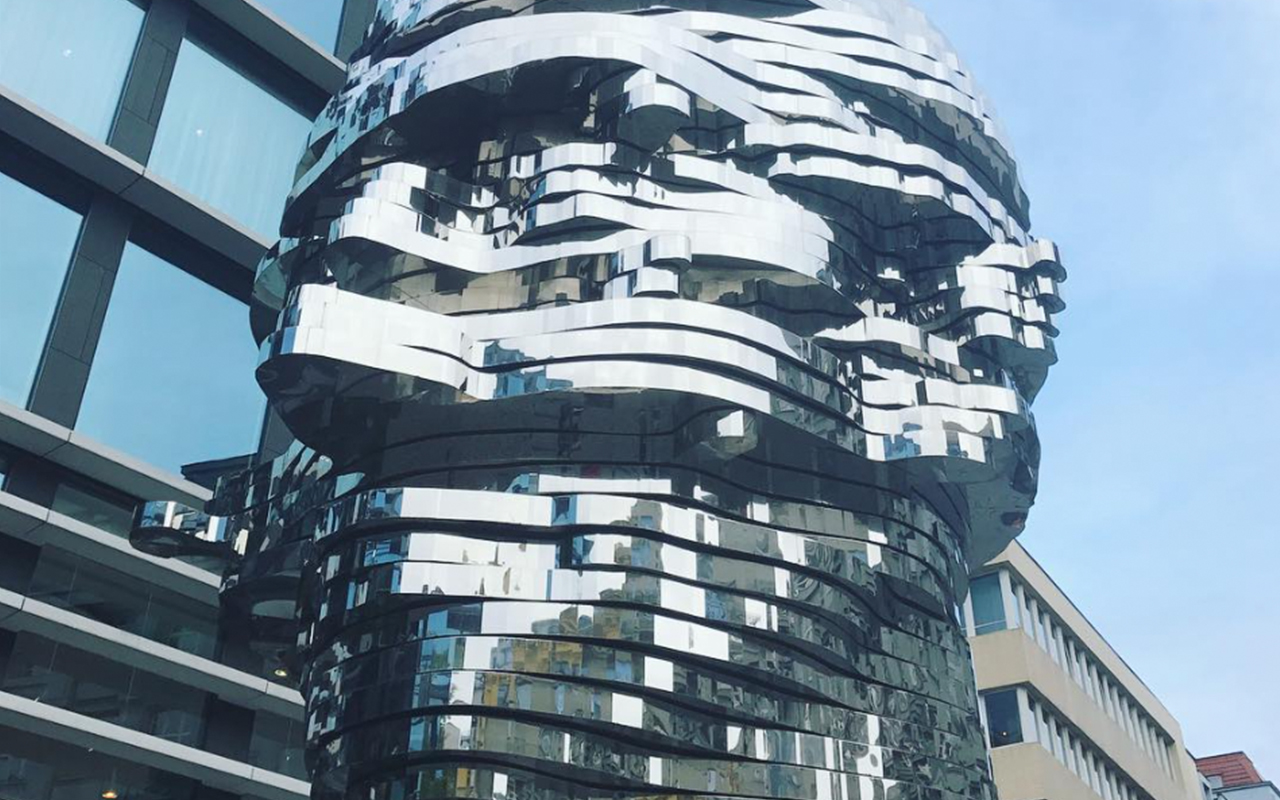 Beth spotted Franz Kafka's rotating head mural in Prague. Controversial artist David Cerny created the impressive 42-layer sculpture.
Celebrating independents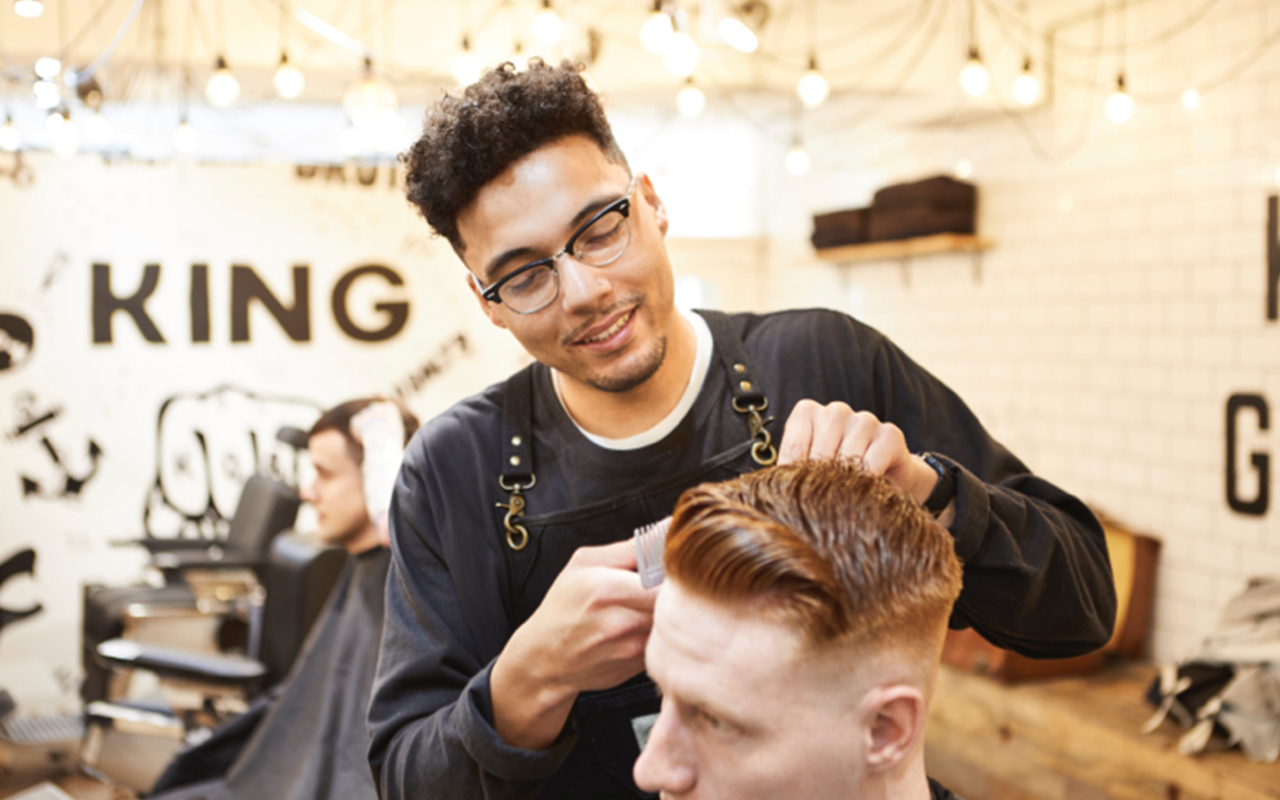 As part of our ongoing branding work with Central Arcade in Leeds, we recently commissioned photography with Harry Archer to capture independent retailers in action.
Impressive light and sound display in Singapore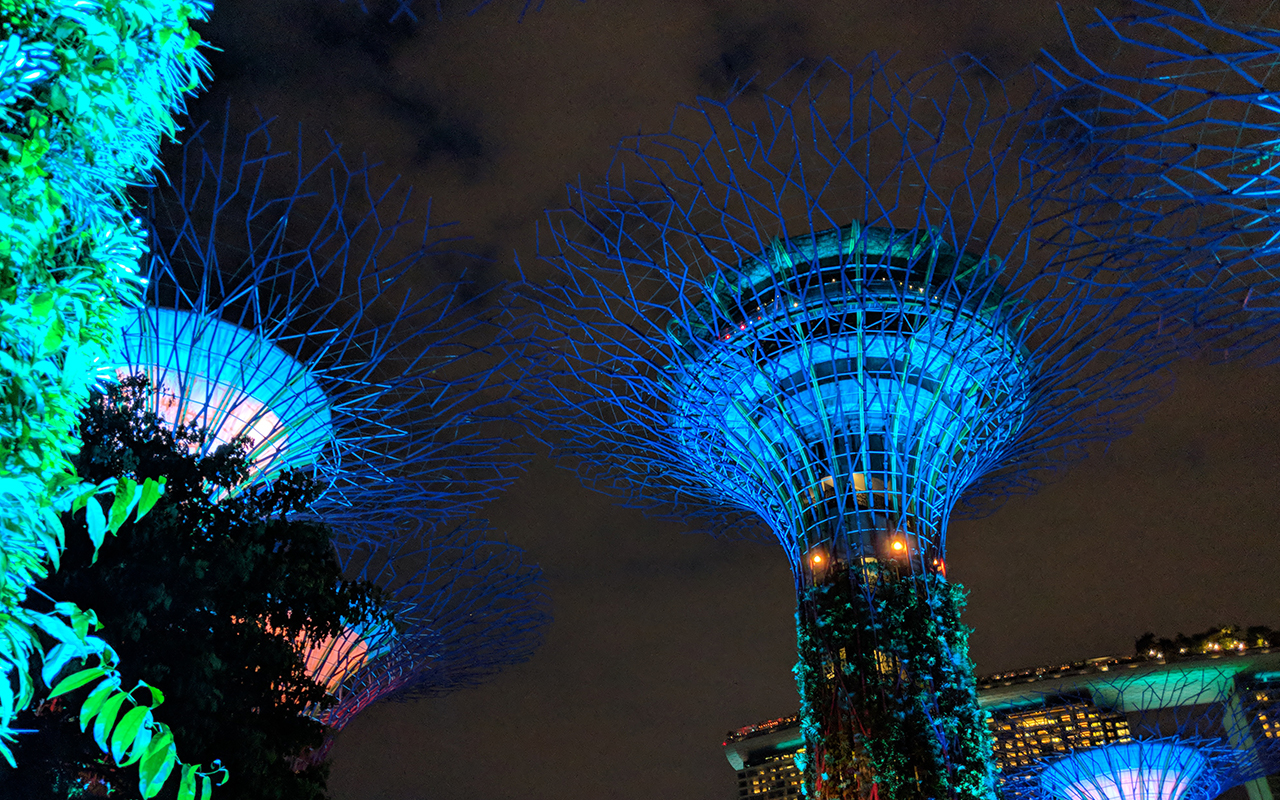 James B experienced a spectacular light and sound display at the gardens by the bay in Singapore. The iconic tree-like structures are designed with large canopies that are brought to life at night.
A rare perspective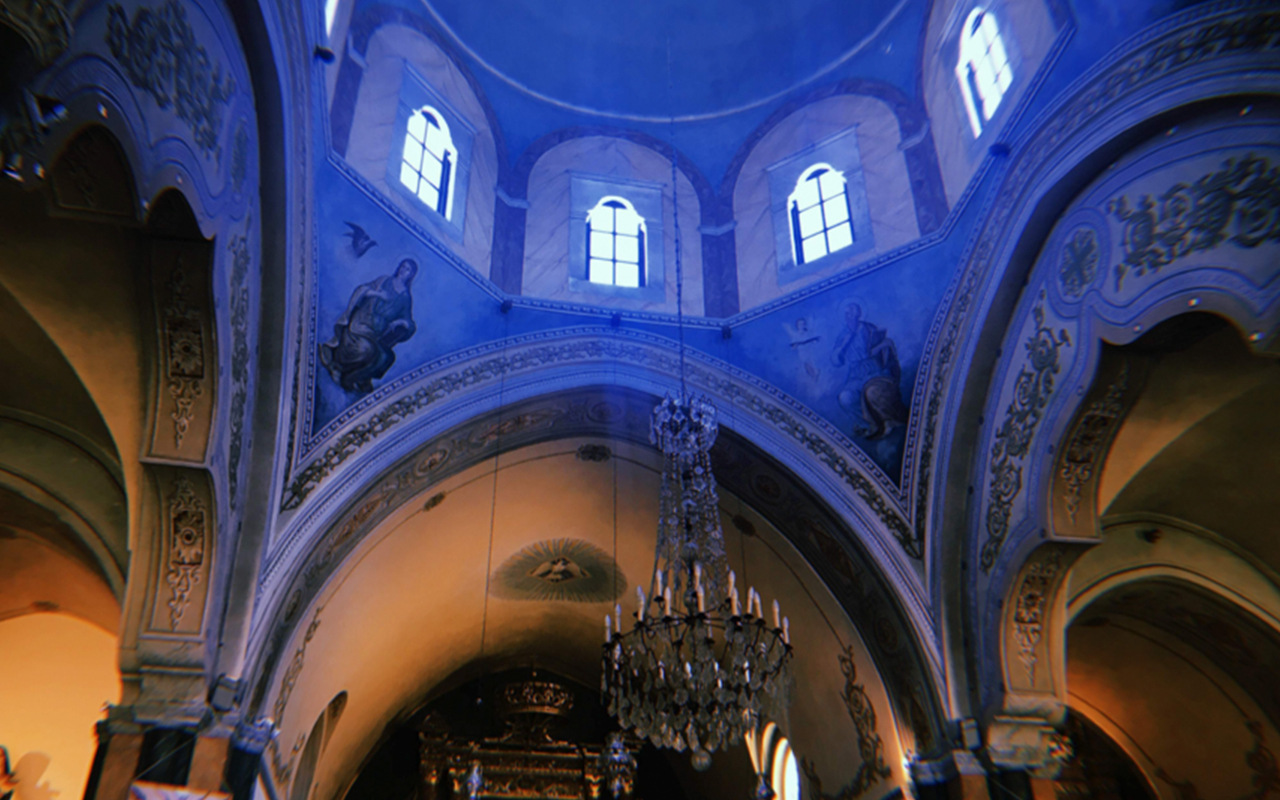 Charmaine captured the interior of the Roman Cathedral of Saint John the Baptist Church in Santorini. The beautiful church is just as breath-taking inside as it is from the outside overlooking the ocean.
A view from Dubai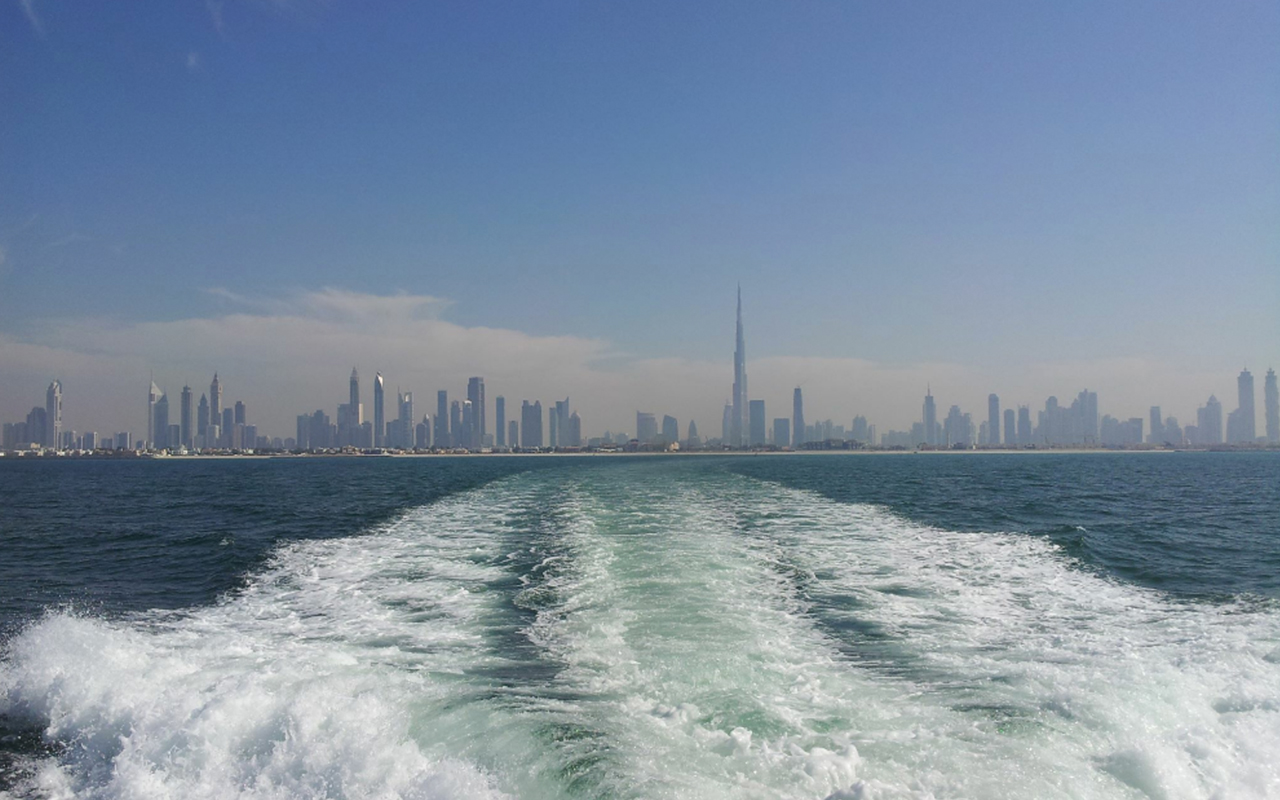 Our Head of Placemaking, Razi, took this great photograph in Dubai that showcases the stunning landscape.
New imagery for The Shard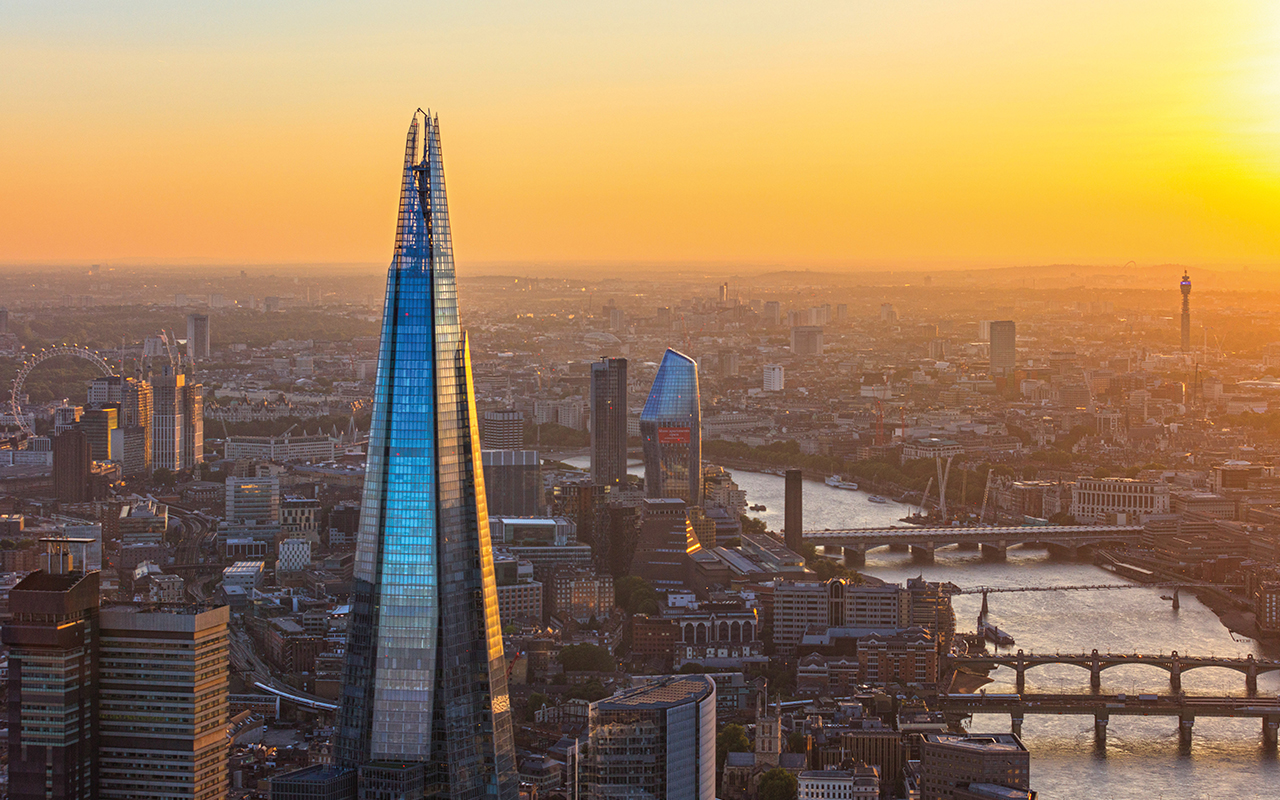 We worked with High Level Photography to develop an impressive collection of photographs for The Shard – all taken from a helicopter! The complex creative process generated some beautiful shots, and we love how these photographs capture the essence of the city.
Effective collaborations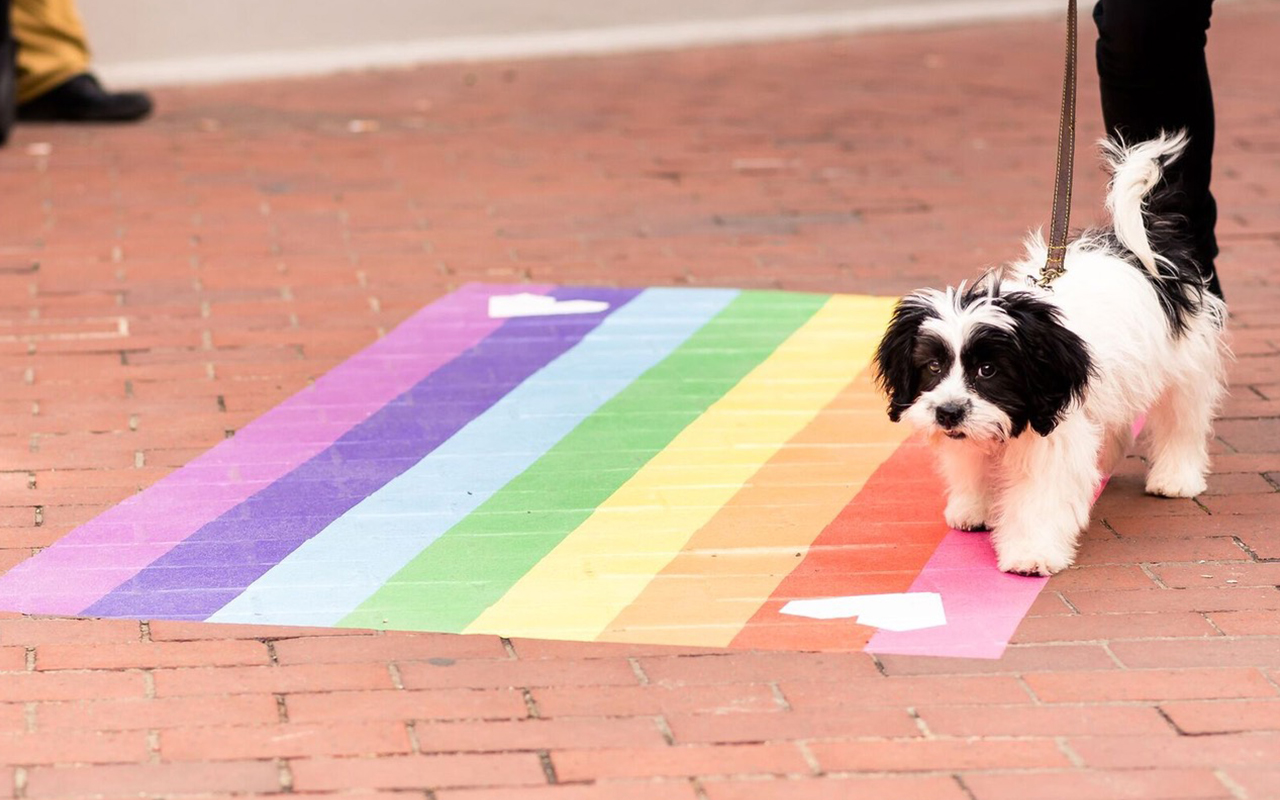 As part of our work with Dukes Lane, we're celebrating creativity by collaborating with local artists and designers to curate a series of diverse art and photography pop-up exhibitions. Watch this space, as we work with the Brighton Photo Fringe and Digital Festival in September and October!
Creating inspiration
We're placemaking experts, with the knowledge and creativity to turn any setting into a community hub. By making the most of a venue, street, or town centre, we can showcase new ideas and opportunities and inspire locals and visitors. Sound good? Get in touch with the team to discuss your next project.