We're good eggs, even if we do say so ourselves. We know giving to charity is about more than just dipping our hands into our pockets – it's about dedicating, time, expertise and caring for causes.
Our work regularly sees us help clients activate places and make a difference through wellbeing activities and community engagement. Building communities and helping local people is something we really are passion about, both as a company and as individuals. Our charitable efforts have seen us join our local community, take part in events and fundraise to help bring about real change.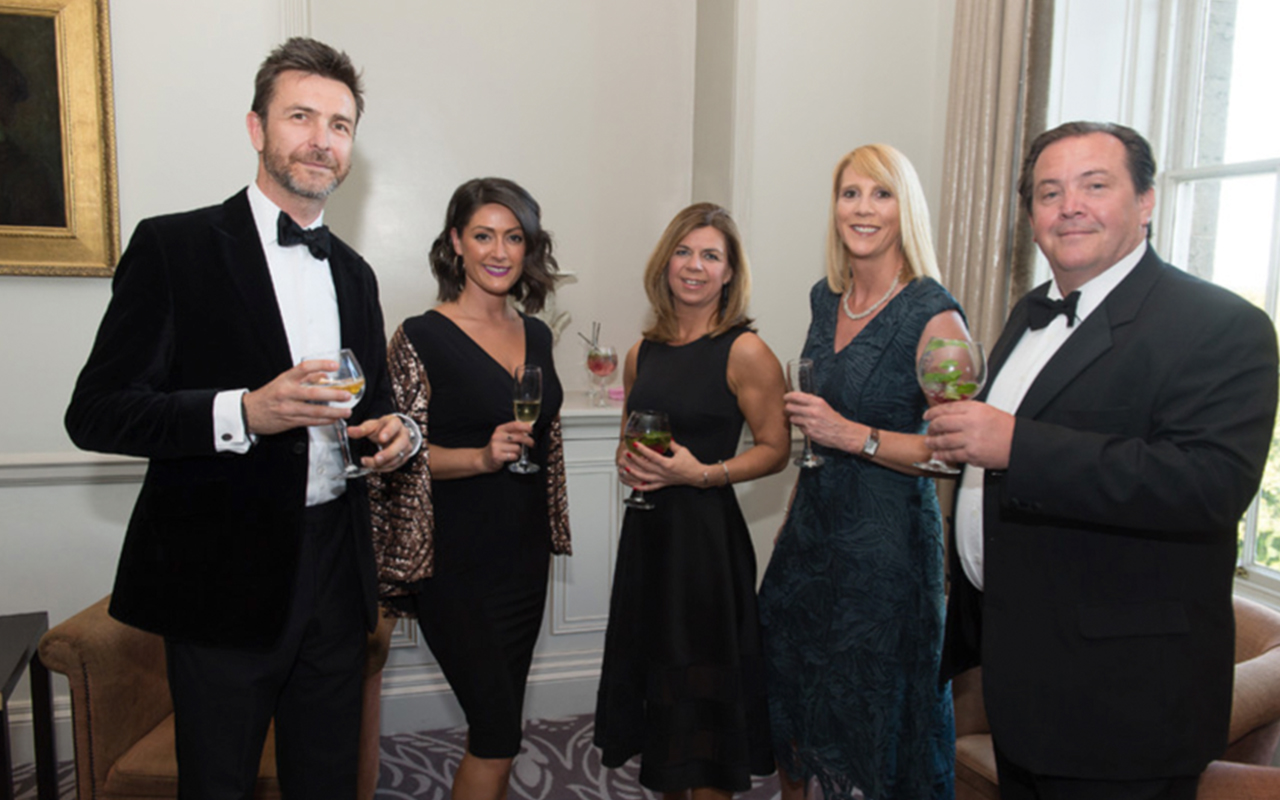 DS.Emotion are long standing sponsors of the Crystal Ball, Yorkshire Residential Awards and the Yorkshire Property Awards which all support Variety Children's Charity. Claire Milnes, our Client Services Director, manages the design and delivery of the imaginative event collateral, including invites, websites and programmes.
This great foundation supports a variety of local charities and community groups by connecting people who want to make a difference.
Our Senior Account Manager, Rebecca, supports the foundation through consultation work and our designer Beth has helped to create a set of editable templates. These documents are easily used by the internal teams to deliver high impact, on-brand reports and presentations to key donators and decision makers, supporting their mission to help the Leeds community.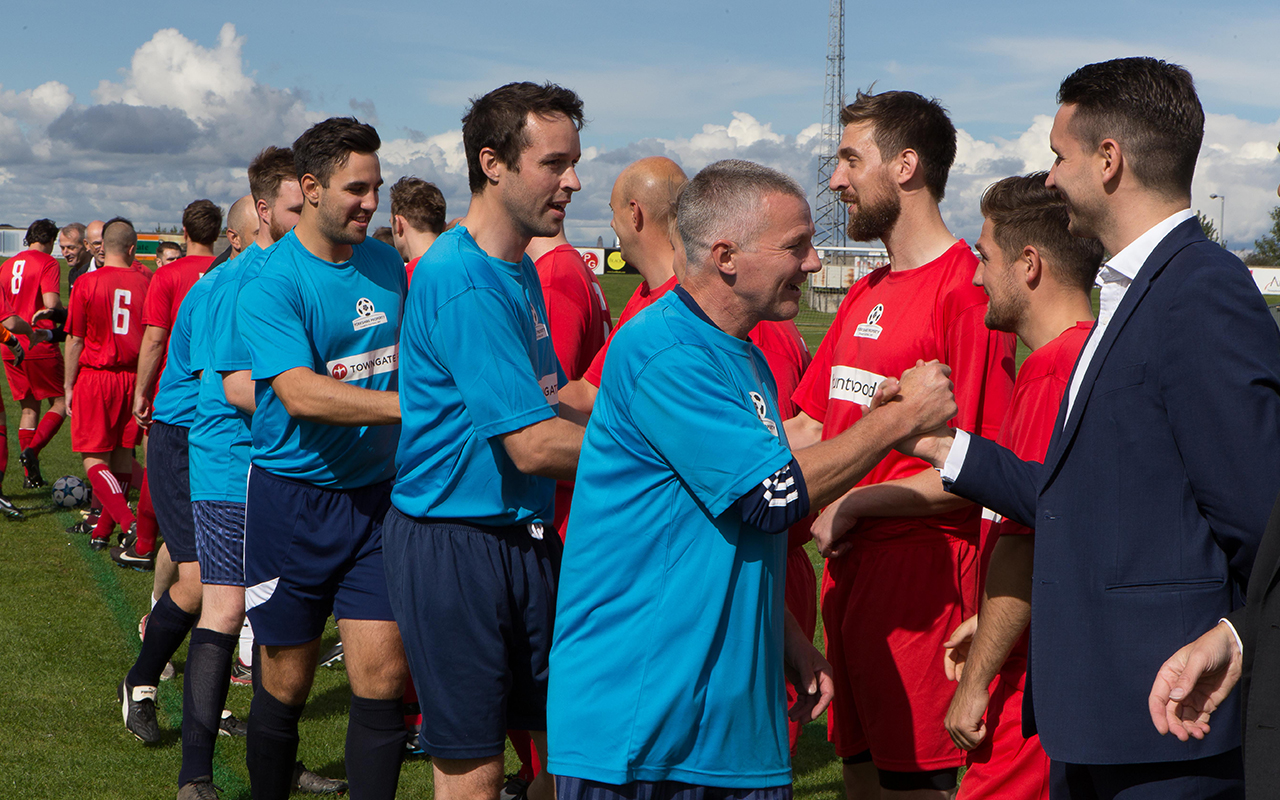 Claire has also been busy over the last nine years as a committee member of the Yorkshire Property Charity Football, an annual prestigious football match where Property Agents take on the Professionals to compete for bragging rights.
Following the match there is the charity dinner with auctions, raffles and match highlights. Over the past 12 years the event has raised over £300,000 for local charities. We're delighted this year's event is already a sell out for another year running and particularly proud to be a part of it.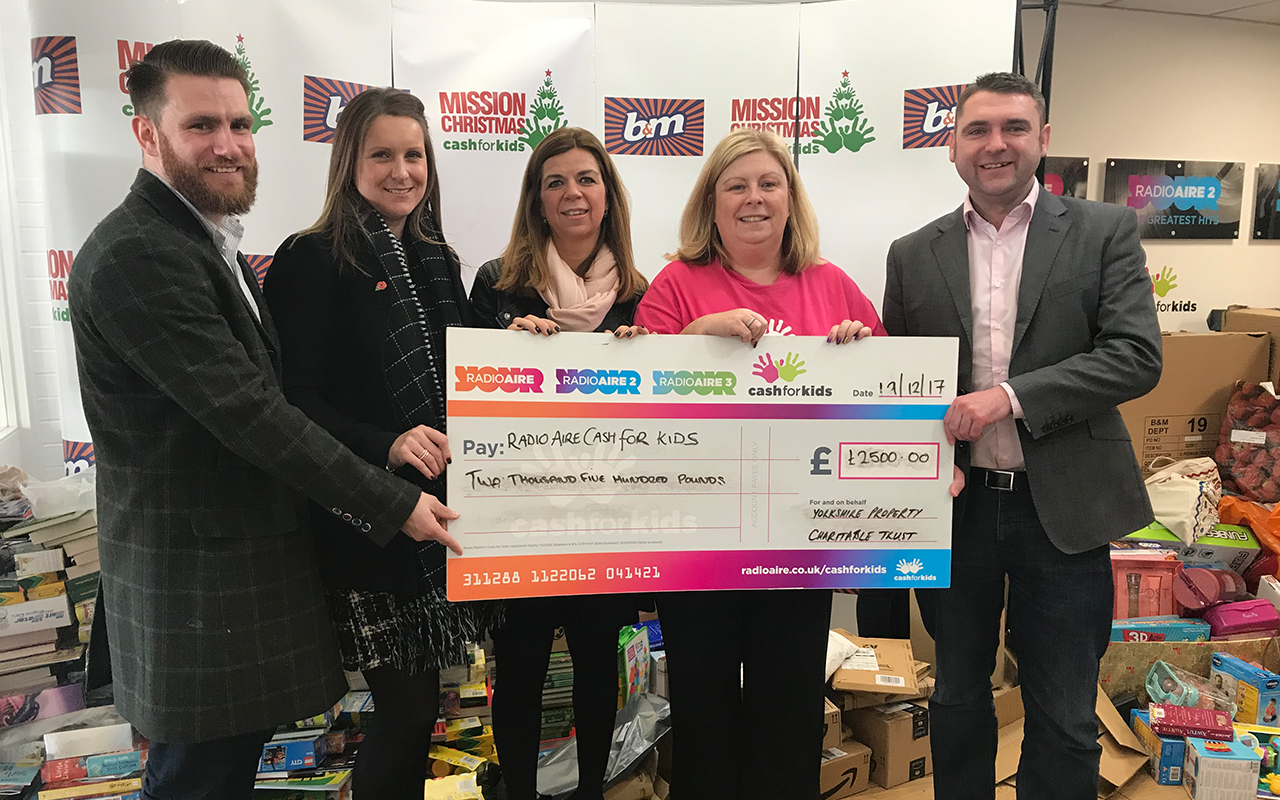 The trust was established in 2015 and over the past three years has pledged over £75,000 to support multiple charities in Yorkshire from the money raised from the Yorkshire Property Charity Football. Members of the Yorkshire Property Community are able to nominate charities close to their hearts.
Every year we've been baking, buying and devouring delicious treats all in the name of charity. Our social team annually organise a coffee morning for the team to raise money for Macmillan. We're already taking votes on who'll be this year's Star Baker.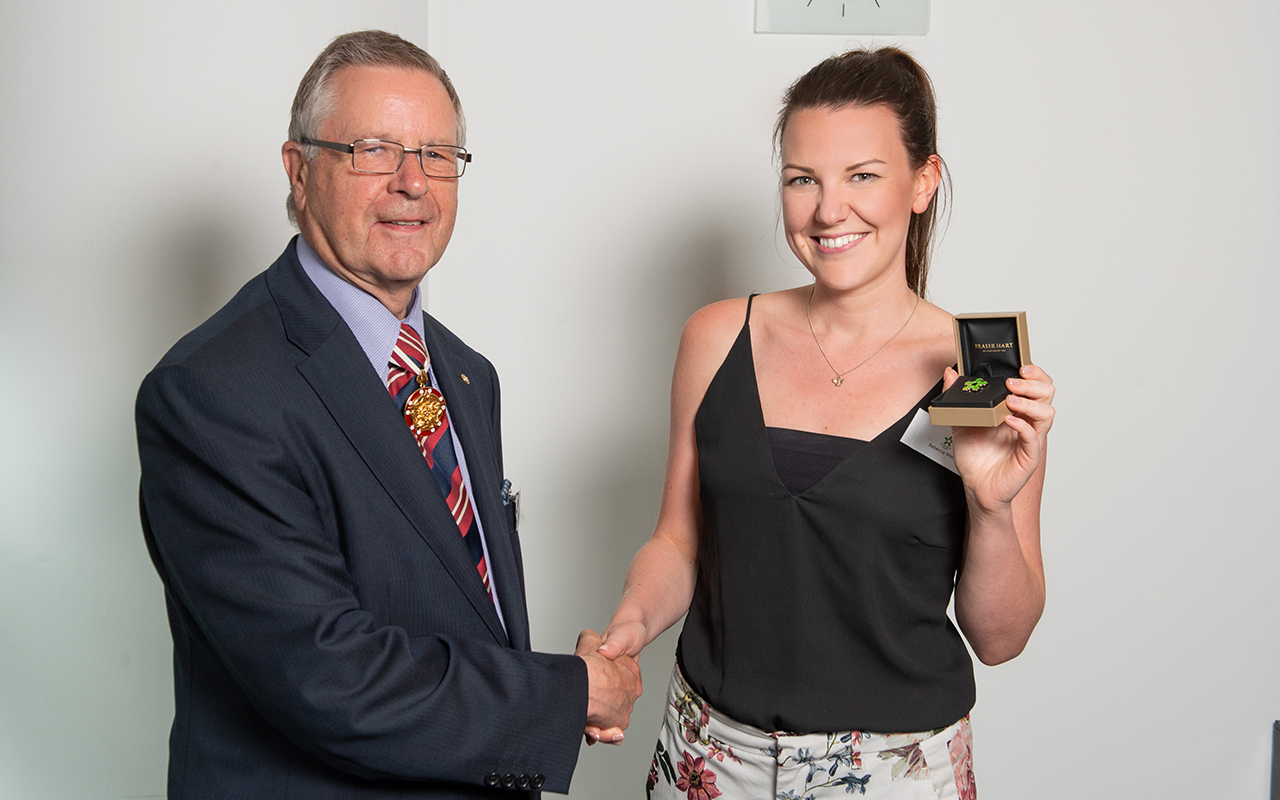 Through our work with the Yorkshire Property Charity Trust, they are now an "Angel of The Crypt". This fantastic program requires a £1,000 pledge for three years to provide ongoing support to the vulnerable and homeless in Leeds. Our work to support St George's Crypt in Leeds also includes marketing, design and brand work for the "Angels of The Crypt" and all of their fundraising material.
We've also offered our expertise to develop 'pathway' guides. The guides simplify St George's Crypt's offer and help to promote its work to a wider audience.
A highlight for us is the annual Crypt Factor event, which raises money for St George's Crypt and The Leeds Fund by bringing together key figures from the local property industry to take part in an X Factor style singing competition.
The 2018 event was undoubtedly our favourite as our co-founder Matt raised the roof with his performance of Barry Manilow's Copacabana.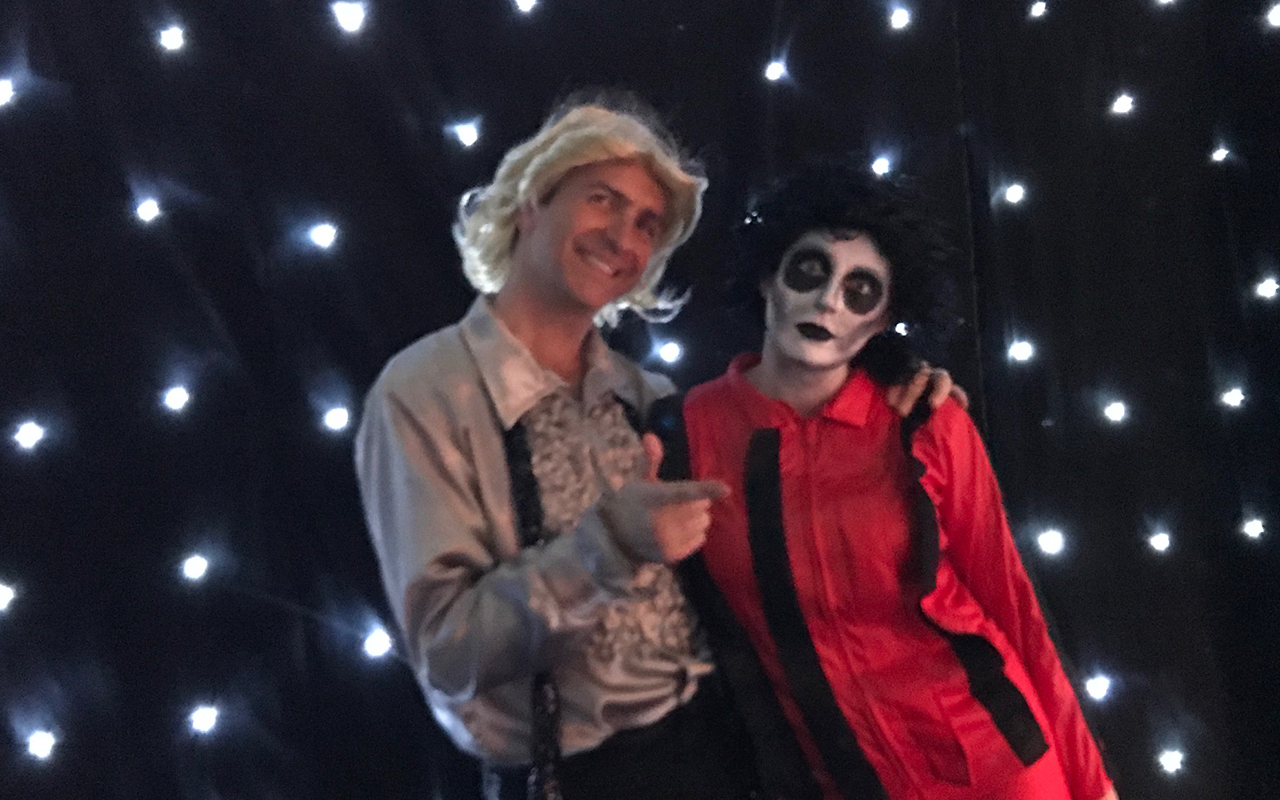 Rebecca is taking part in her first Byte Night in Leeds. She'll sleep out for the night on 5th October near Elland Road. The money raised will help Action for Children to support disadvantaged children in the local area.
As part of our on-going brand work with Dukes Lane, we organised a fundraiser for the Greyhound Trust. We gathered Greyhound fans and owners for a two-day event promoting these wonderful animals as the perfect pets. We hope the money raised will help find a forever home for lots of lovely retired Greyhound dogs.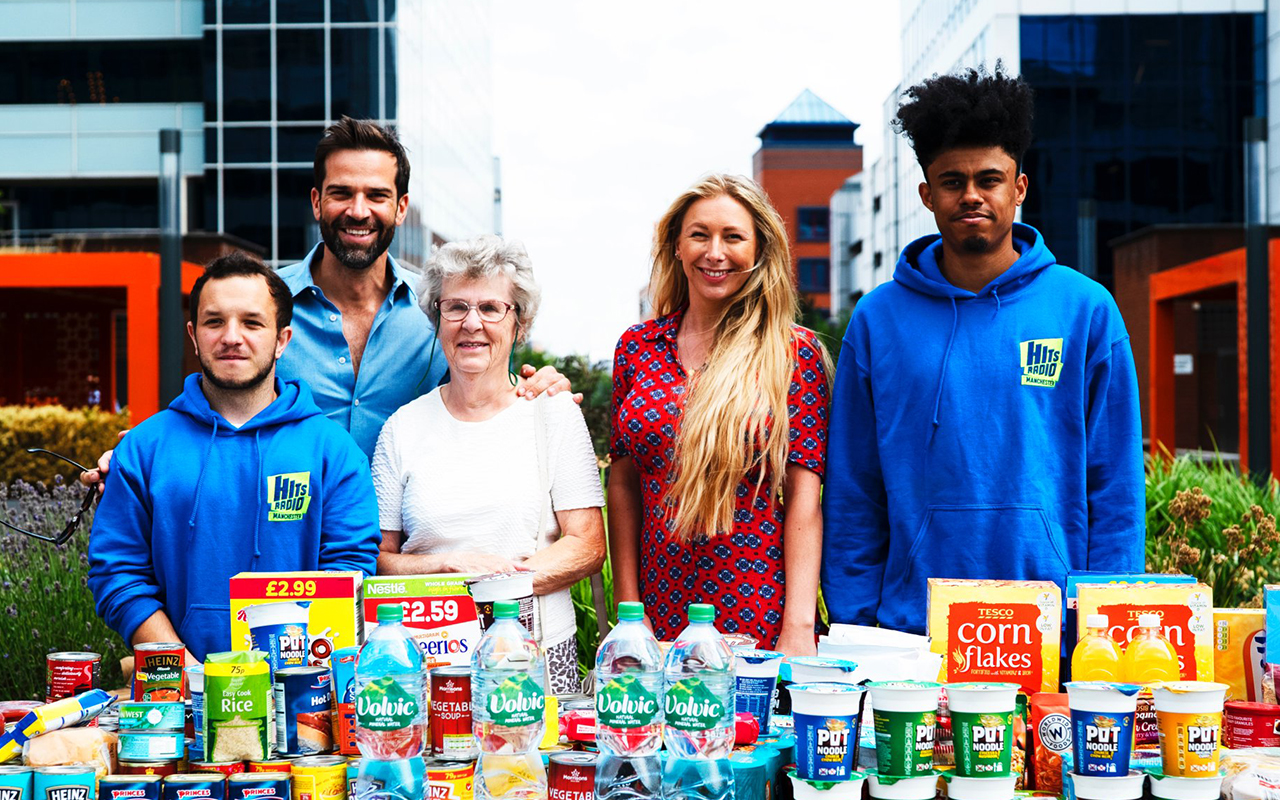 As part of our place activation work with Exchange Quay in Manchester, we collaborated with HITS Radio to run a food bank event.
The campaign was incredibly successful and we achieved great results for our client, as well as the many food banks in Manchester who benefitted from the event.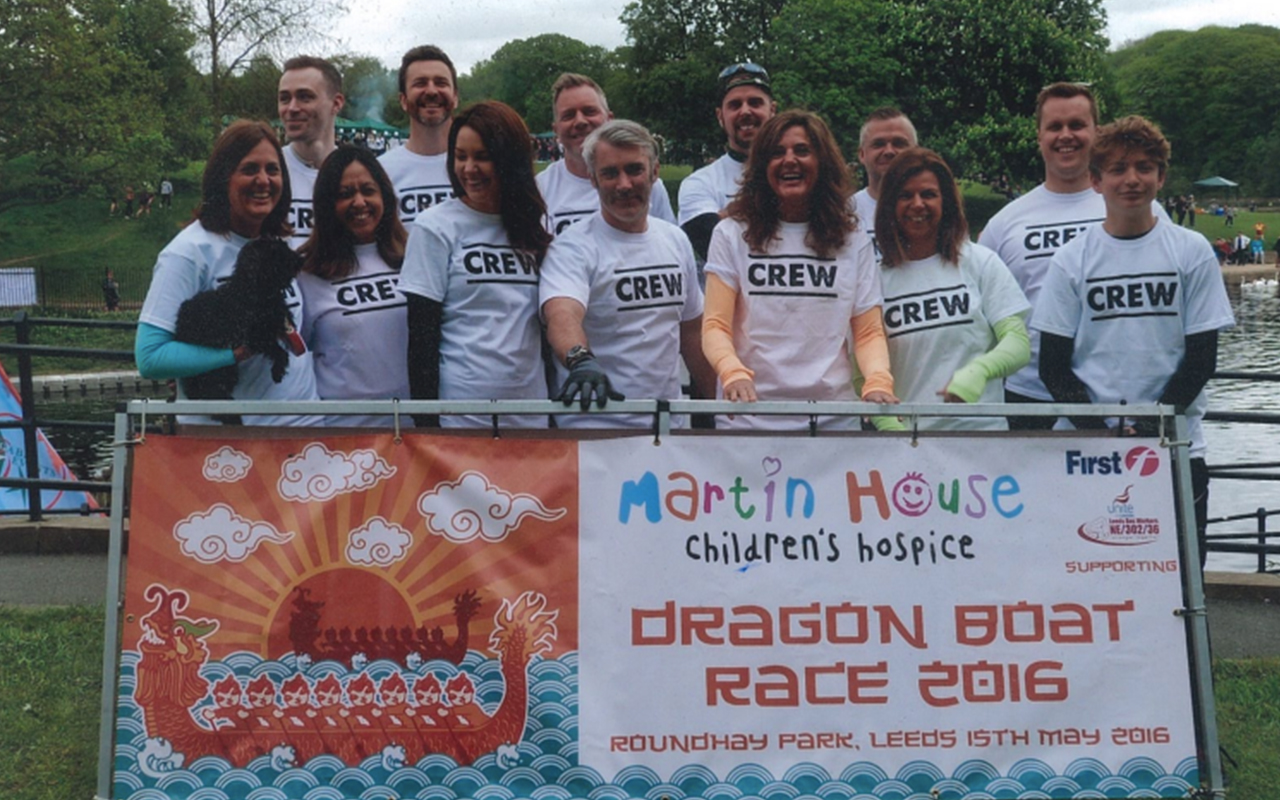 The team have trained and taken part in a dragon boat race to raise money for Martin House. The charity provides support for children and young people with life-limiting conditions and their families.
Taking part in the boat race not only helps an inspirational charity, but also gives our team a great focused opportunity to bond and team build.
We took part in Radio Aire's Wrappeal to raise money for Cash for Kids by donating several wrapped presented last Christmas. The team truly got involved in the season of goodwill and really enjoyed gathering up presents for the appeal.
We love doing great work for our clients, our client's causes, our community and charities close to our hearts. Follow us on Twitter and Instagram to see what we get up to next.